BAIC IT Solutions
Managed IT Services You Can Trust
From California to Maine, and everywhere in between and beyond!
Fully Managed IT Consulting
Remote Support
Phone Support
Monthly Managed Care
On-Call Support

Virus and Spyware Removal
Viruses
Malware
Spyware
Potentially Unwanted Programs

Monthly Managed Care
Monthly Schedule
Remote Support
Virus Removals
System Optimization
On-Call Support
Web Hosting
500mb-10GB+ Hosting Space
750mb-25gb Bandwidth
1 Free Domain (Yearly)
1-5 MySQL Databases
5-50+ Email Accounts
Cloud Services Admin
We will act as your systems administrator on your behalf for cloud based services such as Google Business services

Cyber Security
We monitor our business and residential clients infrastuctures for a multitude of issues before they become issues!
Approach
Professional IT Services & Technology Consulting
​As a business owner, we know that you face technology challenges on a daily basis. Those challenges may include finding the right computing solutions, server solutions, software updates, data protection, and IT support services. Read more on how we can help you!
We take the challenge out of IT Services for you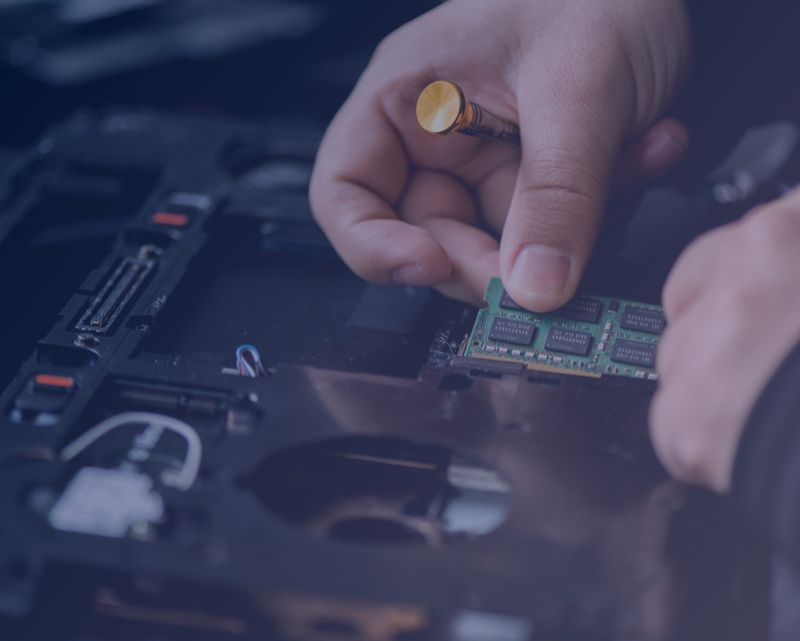 We Create Fully Connected Systems So You Can Focus On Your Business
If you have one location, or are worldwide, we can design a system to help keep everyone in your company connected seemlessly!
Get Started Five Spheres. One Mission.
We know that you have a business to run. Whether you have one employee or 100, you don't have time to focus on the things that should run seamlessly for you in order to run your business.
TESTIMONIALS
What People Are Saying
I want to personally thank BAIC for their prompt response in removing a virus from my laptop! My computer is running 100% better than it ever has. I recommend BAIC over ANY company I've ever used before. Thanks guys!
My life flashed before my eyes literally yesterday! I lost everything on my computer, I mean EVERYTHING. But as usual, BAIC saved me! Thank you guys for fixing my laptop once again!
BAIC provided invaluable help in networking our computers at the museum, and provides expert troubleshooting when problems crop up. Great guys! Great business!
BAIC is always willing to get the job done and they work the craziest hours I've ever encountered! (They do charge a bit more for emergency hours, but it's worth it!) Thanks for keeping our systems up to snuff!
Mailing Address
836 Southampton Rd, Ste B, #239
Benicia, CA 94510
Hours
M-F: 12pm – 8pm (Eastern Time)
S-S: Emergencies/On-Call
Call Us
West Coast:
707.297.6789
East Coast:
207.802.8113